Aceites Morales is a large family made up of more than 500 farmers and a team of 9 workers who put all their enthusiasm and effort into making, packaging and making the best EVOO available to the final consumer.º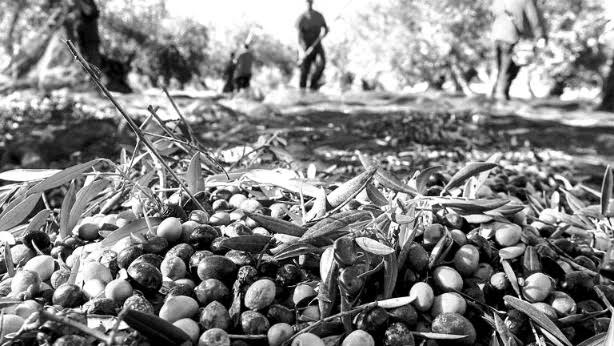 1978 One Step Forward
At the end of 1978, a family group with an olive tradition, with more than 40 years of experience in the sector, designed an ambitious industrial project that would allow it to unite olive production with the production, packaging and marketing of its oils.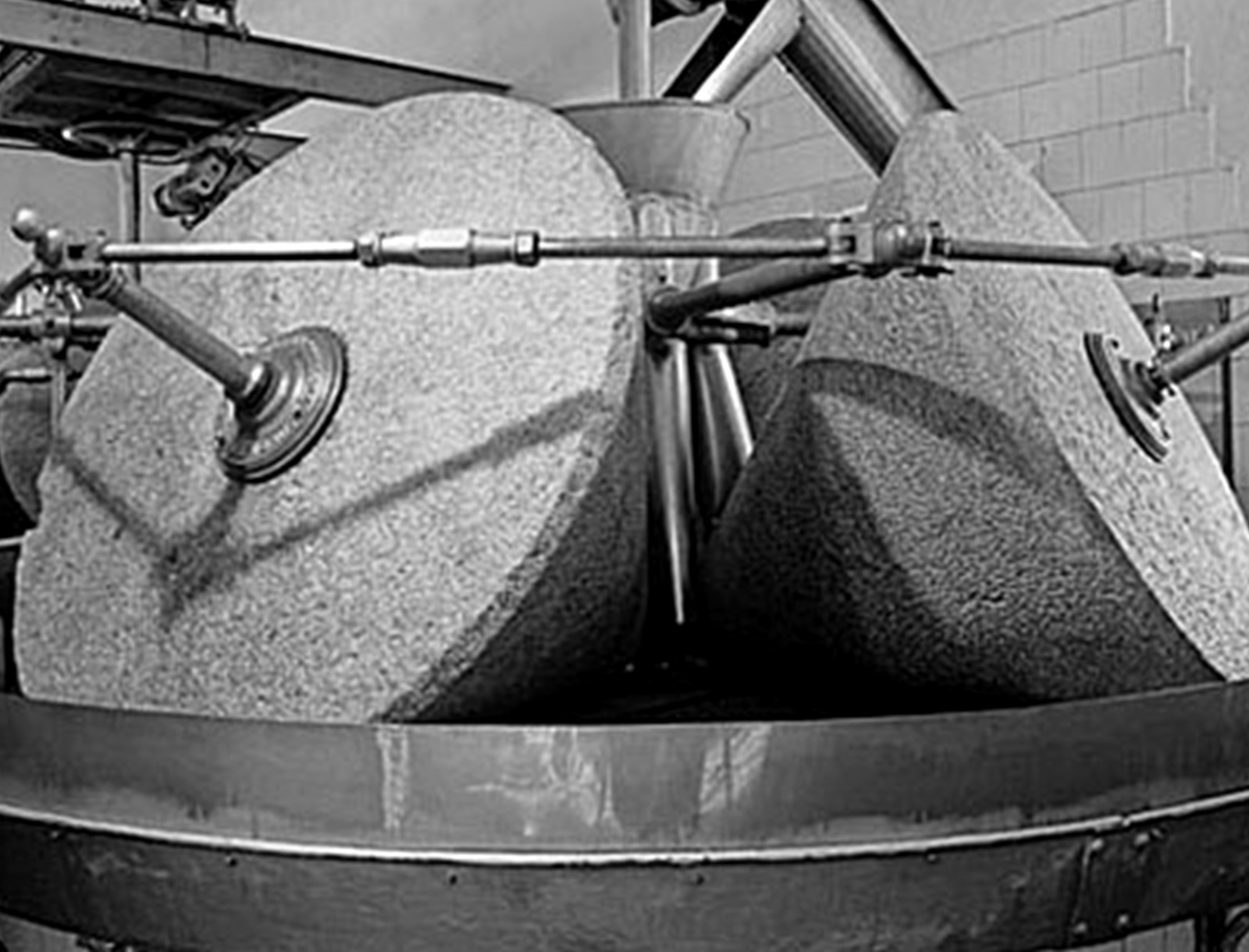 Start of a dream
The project begins with the acquisition by Rafael Morales of the San Luis oil factory. Initially, it starts as an autonomous and with machinery and technology from the beginning of the century: two old presses and 2 mill wheels acquired by the former owner (Luis Navarro) in the year 1958.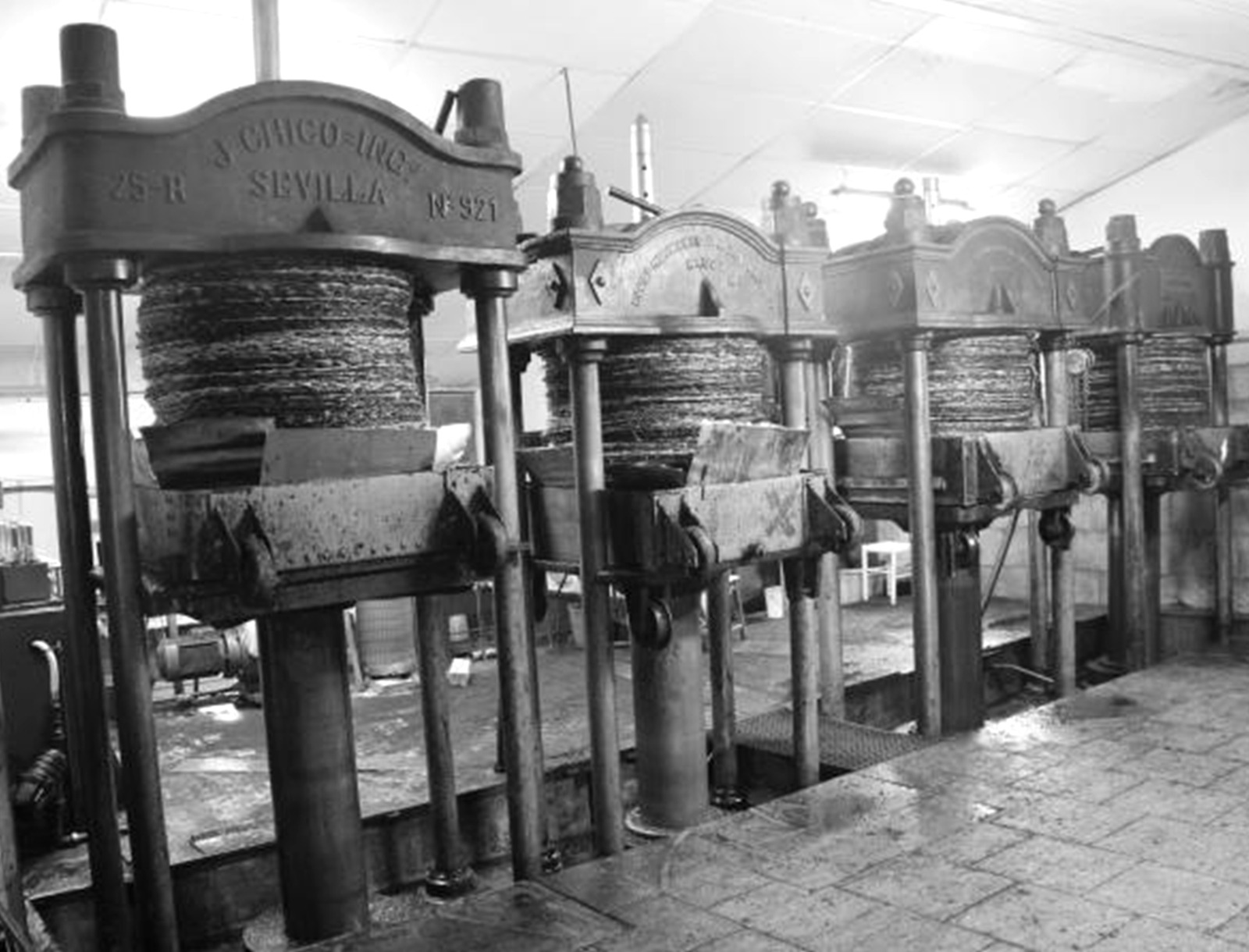 Year 1980
First industrialization of the factory. The mill wheels are replaced by hammer mills, 4 presses are included and a loader and an automatic hydraulic pump are mounted.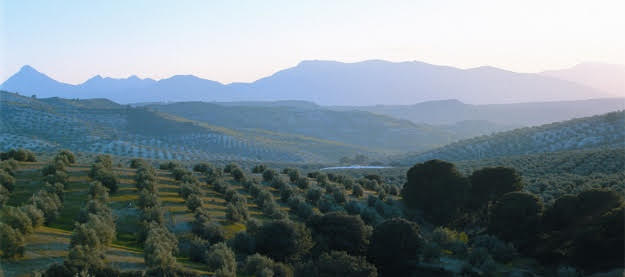 Year 1984
Constitution of Aceites Morales as S.A and entry into the denomination of Origin of Poniente Granadino. Official inauguration of the oil mill-packaging plant in August 1984.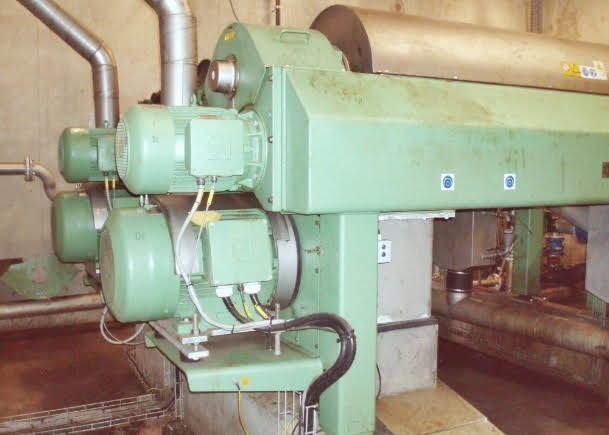 Year 1992
Second industrialization of the factory with the acquisition of the first decanter.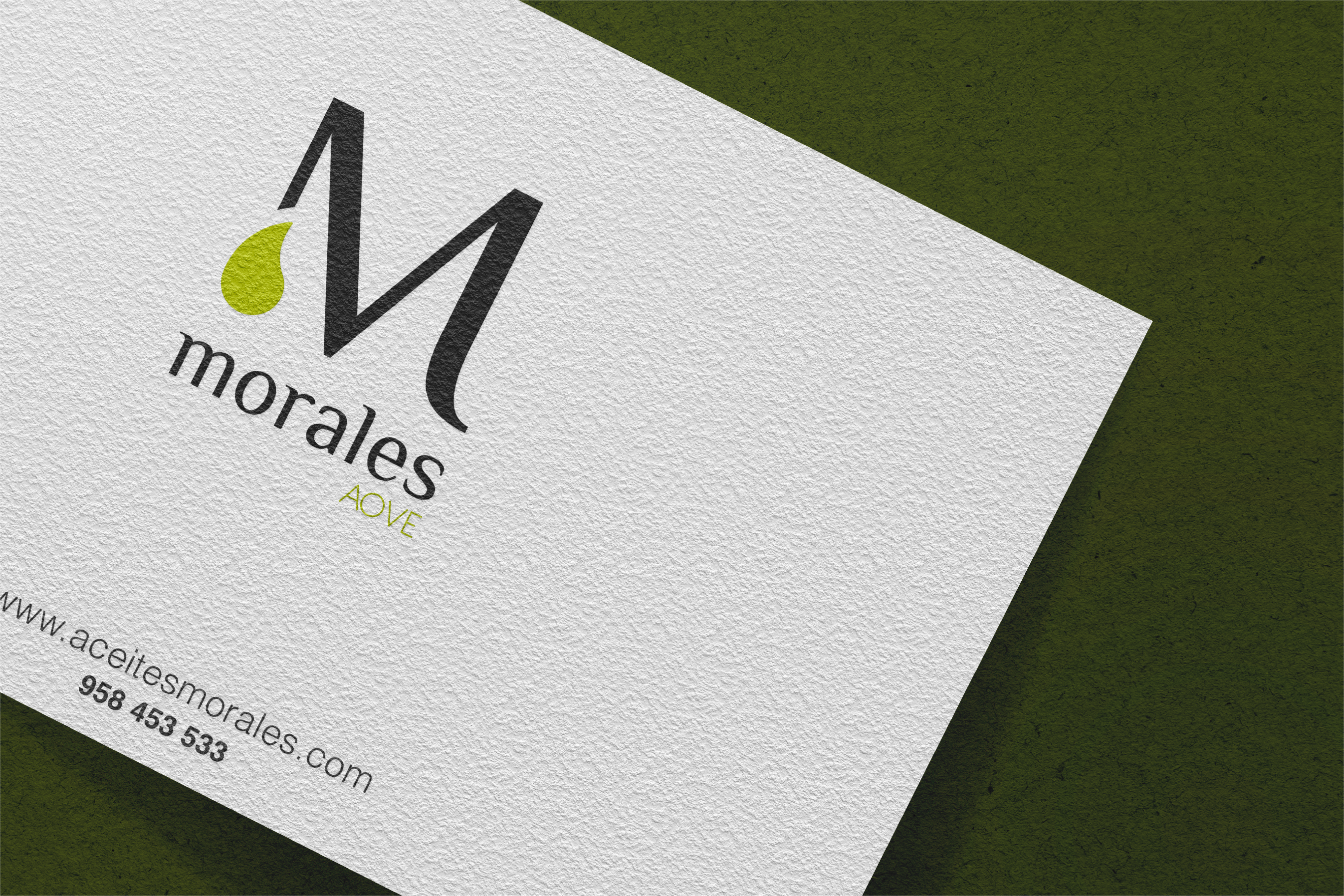 2022 Different image, same commitment
Even under the supervision of the old management of the company, it will be the third generation that continues to produce a high-quality EVOO, thus continuing the legacy of Rafael Morales and sons.