ONE STEP AWAY TO BEGIN TO ENJOY THE BEST EVOO
At the end of 1984, a family group with an olive tradition, with more than 40 years of experience in the sector, designed an ambitious industrial project that would allow the production, packaging and marketing of the best EVOO.
With the guarantee issued by the Regulatory Council of the Denomination of Origin of Poniente Granadino, FÁBRICA DE ACEITES MORALES, S.A., inaugurated its oil mill-packaging plant in August 1984.
Even under the supervision of the old management of the company, it will be the third generation that continues to produce a high-quality EVOO, thus continuing the legacy of Rafael Morales and sons.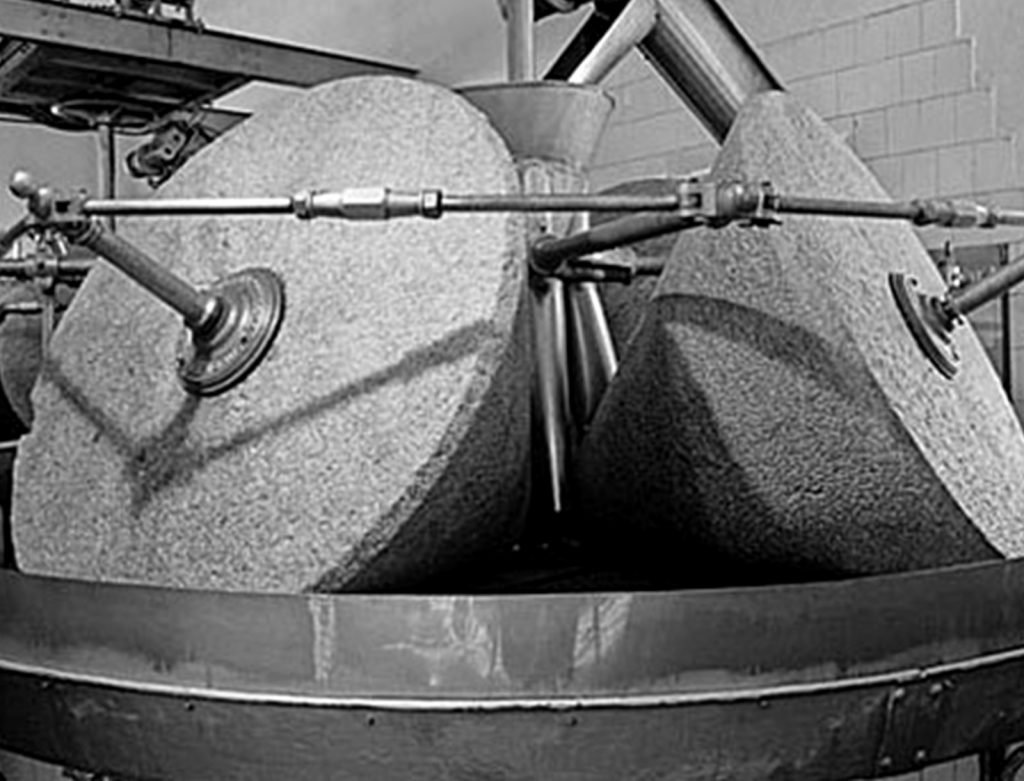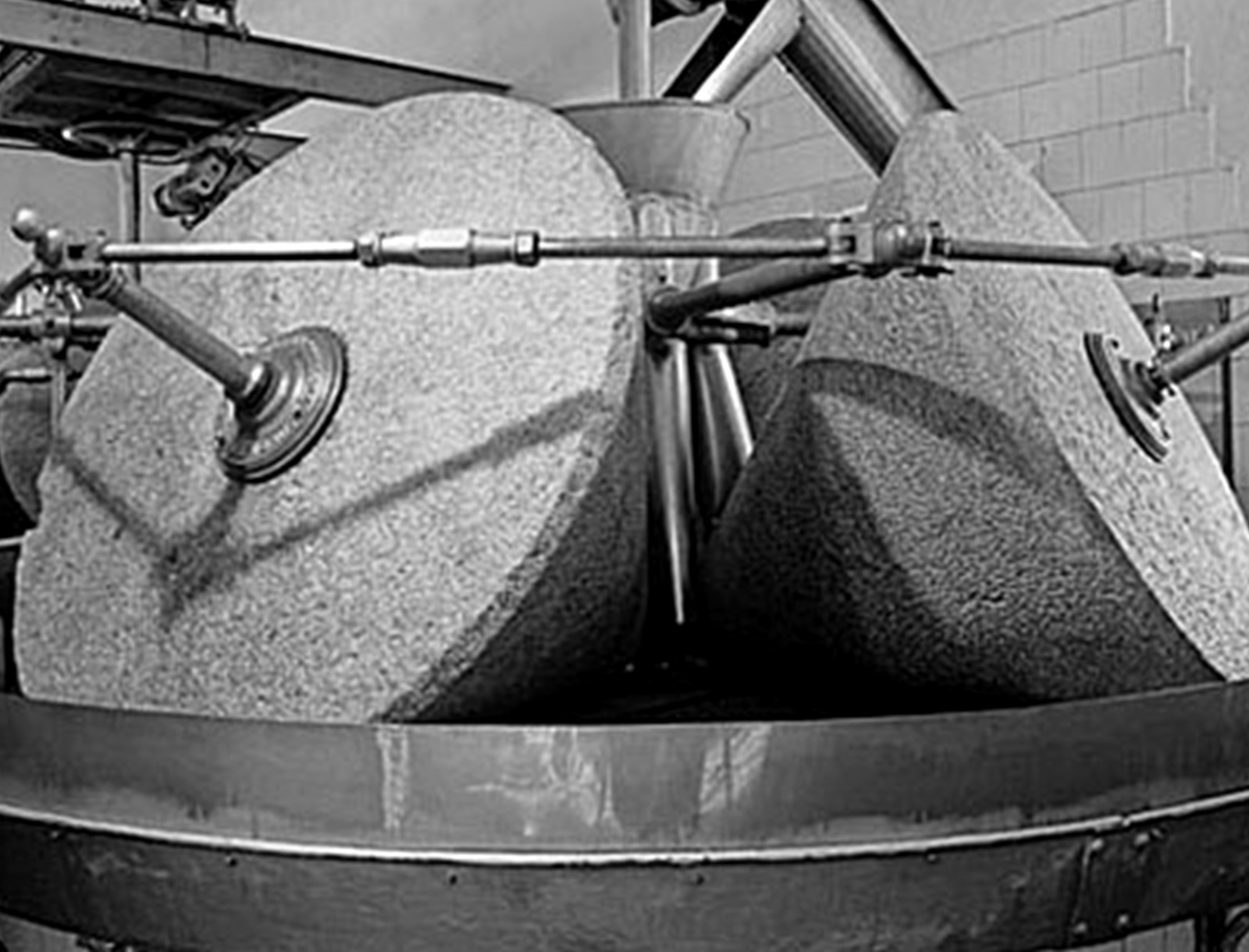 FROM THE OLIVE TREE TO YOUR TABLE IN THE MOST NATURAL WAY




Tribuna represents a great leap in quality for the Morales brand. It's about a
oil obtained with the best selection of olive varieties, at the point
optimum maturation. It stands out for its moderate aromatic intensity to notes
fruit and vegetables (green leaves, grass and tomato) and hints of liquorice and
almond.

The Great Selection Museum Oil stands out for its aromatic intensity with fruit and vegetable notes (green leaves, grass and tomato) and touches of banana and almond. In the mouth its fruity aromas stand out, appreciating a light and fine bitterness in tune with the slight final itching. It is a very balanced oil.

It is our purest and most traditional recipe, with which we have been working
since 1984. Museo stands out for its pleasant taste and a
moderate intensity for the most demanding palates.
It is our most versatile product and although we recommend consuming it raw,
It can also be used in baking, cooking and frying.
At Fábrica de Aceites Morales, S.A., we harvest the olives at their optimum ripening point. Our experts separate the fruit that is on the tree from the one that has fallen to the ground to achieve the best quality. The oil is extracted on the same day of its collection by means of cold extraction. Our goal is that you can enjoy the purest and most natural oil.